Great Lakes Kids Ministry
Equipping + Partnering with Parents to Disciple Kids
Great Lakes Kids is a safe, fun place for kids to learn about loving God and loving others! We believe parents and guardians are the primary spiritual nurturers for our
children
and Great Lakes Kids is called to support and equip the home to take on that role.
Great Lakes Kids is available for children 6 weeks through 5th grade during the Sunday service. A secure check-in system ensures a safe environment for families.
OUR CURRICULUM

We use Orange Curriculum for our Elementary + PreK programs. What is Orange?
Check it out here!
We are striving to partner with parents and Studio252.tv is one way parents can stay in touch with what we are doing in Great Lakes Kids. There are parent blogs, videos for the kids and more!
Check it out here!
If you have any questions or comments, please contact us at
staff@greatlakeschurch.net
.
Below are a handful of the resources, calendars and handouts we use for our Great Lakes Kids ministry.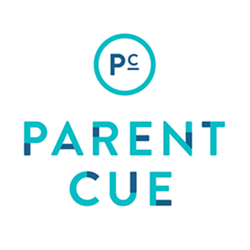 Parent Cues are weekly handouts summarizing and supporting what our kids are learning every Sunday.
WEEK 1 • WEEK 2
WEEK 3 • WEEK 4
Download our current event calendar to see what's going on around Great Lakes Kids!
DOWNLOAD CALENDAR >>
Our Great Lakes Kids Facebook page is an easy, quick way to stay connected to our ministry and receive updates on events!
JOIN US HERE >>