Jesus commands his disciples to go and make disciples of all nations, baptizing them in the name of the Father and the Son and the Holy Spirit.

Baptism is an opportunity to make a public profession of faith and discipleship to Jesus Christ as your Lord and Savior. The word baptize simply means to wash and that is what you are doing when you are immersed in the baptismal waters - washing away your old life and being made new in Jesus. Baptism is the next step after salvation.

Ready to be baptized? Contact us today!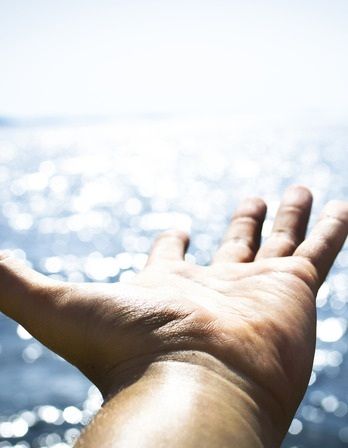 The Bible says that all professing Christians should be baptized (Matthew 28:18-20). Whether you've been following Jesus for a long time and never got baptized or are a new Christian, we would be honored to baptize you!