Connecting to God ~ Connecting to People
What is a LIFE Group?
Life Groups are weekly, monthly or regular gatherings where people gather and study a particular topic.
What are the topics?
Topics can range from anything from a book of the Bible to a particular aspect of life; parenting or marriage for example.
How do I find a Life Group?
Life Groups are almost always going on. And if there isn't one currently meeting, there is likely one to start -- see our list of current groups in the section below. To get involved with a Life Group simply email our Life Group Director, Jodi Phelan, at
staff@greatlakeschurch.net
and we will get you the info you need.
You were not created to walk through this life alone. You have something to receive, and something to offer others. God has wired you to belong, to become, to be fully alive. We are all destined to belong—to God & one another. The Life Groups at GLC are always expanding, and there's something for you.
GLC is holding close a beautiful vision for House Churches that launched Fall of 2021. Dig deeper as a community to plant roots + stay grounded, as we practice the ancient rhythms of the early church. Together House Churches will gather with the same group of 10 adults regularly throughout the year to break bread, take communion, study scripture and share a communal meal.
There are currently 3 house churches running at GLC. Email
staff@greatlakeschurch.net
for more information about getting connected to a House Church.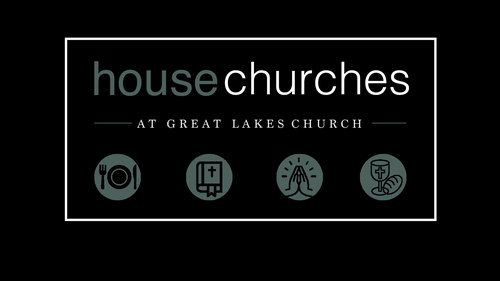 Below is a list of the current Life Groups + House Churches here at Great Lakes Church. Click on any of the groups below to learn more about the group and to register to join.